Virtual Open Days - Discover Leeds from home
Event is delivered by
Event date
Monday 21 September 2020
to Saturday 03 October 2020
Event contact
Event description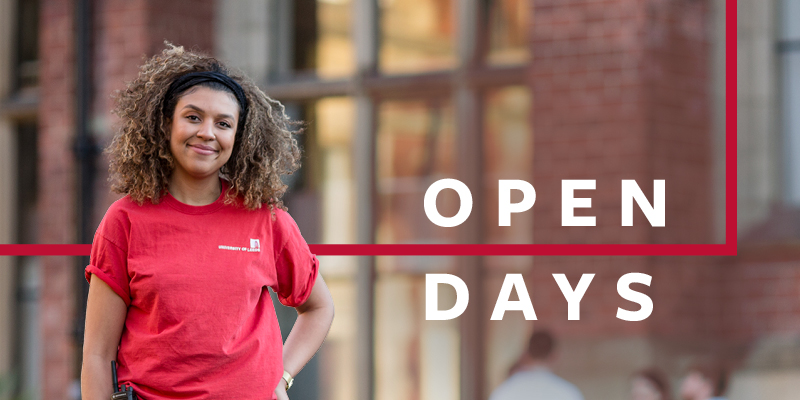 We'd like to invite you to register for our Virtual Open Days. From 21 September to 3 October, we'll be running a series of live talks where you can ask questions to our academic staff, admissions team and current students.
Register your interest to receive Virtual Open Days updates. You will receive an email informing you when you can create your account.
Once you've created your account, you'll be able to view our live event schedule and book your place on a wide selection of talks, ranging from subject sessions to university and student life. You'll also have access to lots of exciting content already online.
Event type