Virtual resources for students
Event is delivered by
Event date
Available upon request
Event contact
Event description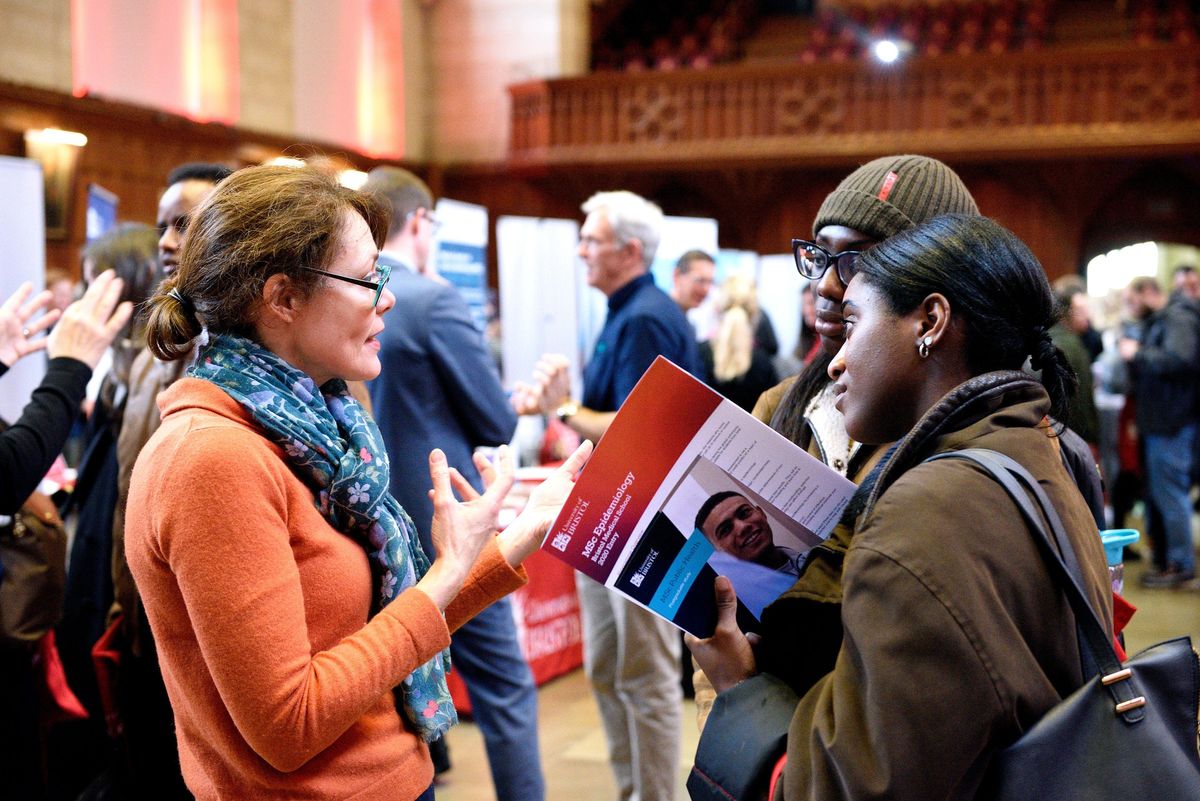 Our resources have been specifically designed to support students in Year 12, Year 13, and those who are undertaking an Access to HE qualification. The presentations, videos, and recommended resources for faculties should give you an insight into what it could be like to study your subject of interest at the University of Bristol, whilst at the same time extending your super-curricular knowledge, and enhancing your UCAS application.

Our virtual content includes:
> Interactive live sessions
> Academic content
> HE information and guidance
By signing up to access our virtual resources, you are signing up to a fantastic opportunity to enrich and broaden your knowledge in a particular subject, as well as to gain more information about the university application process and student life at the University of Bristol.

Event type