Medicine
Additional admissions tests
UKCAT is now called UCAT – has anything else changed?
The name of the test which many universities require applicants to take for their medical and dental degree programmes has changed from the UKCAT (United Kingdom Clinical Aptitude Test) to the UCAT (University Clinical Aptitude Test), making it less specific to the UK. In fact, the UCAT has already made its way over to Australia and New Zealand in the name of UCAT ANZ.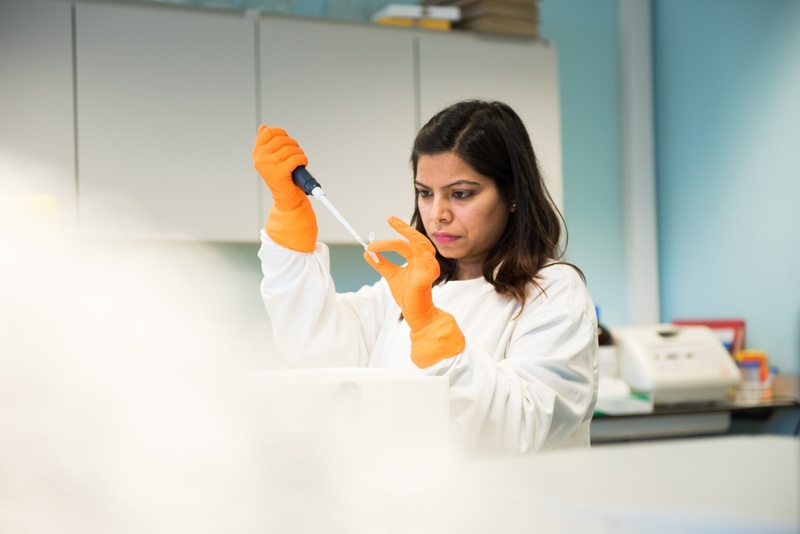 This name change has not affected the test itself – it will be identical to the UKCAT. The UCAT tests five different skills, these are:
> verbal reasoning
> decision-making
> quantitative reasoning
> abstract reasoning
> situational judgement
Its purpose is to assess the fundamental skills required for new doctors and dentists, including students' mental abilities, attitudes and professional behaviours. It is one of several different tools which universities use to help them make judgements about their applicants. The computer-based test is two hours long and students complete it before submitting their UCAS applications. Whilst there is a cost associated with the test, there are bursaries available to cover the full test fee and test centres are available nationwide. Students can still use the previous (UKCAT) exam papers and practice questions in preparation for the exam. For further information about application details and to register, your students can consult www.ucat.ac.uk.
The key dates for the 2019 UCAT are listed beow. It is important to note that every year the application dates etc. are around a similar time:
Registration opens: 1st May 2019
Registration deadline: 18th September 2019
Testing begins: 1st July 2019
Bursary application deadline: 18 September 2019
Last test date: 2nd October 2019
UCAS application deadline: 15 October 2019
The Russell Group Universities that require the UCAT for some of their courses include:
> University of Birmingham
> University of Bristol
> Cardiff University
> University of Cambridge
> Durham University
> University of Edinburgh
> University of Exeter
> University of Glasgow
> King's College London
> University of Liverpool
> University of Manchester
> Newcastle University
> University of Nottingham
> Queen Mary University of London
> Queen's University Belfast
> University of Sheffield
> University of Southampton
> University of Warwick (postgraduate only)
> University of York.
For a full list of universities requiring the UCAT, click here.
To see our full advice on admissions tests, including the UCAT, take a look at our additional admissions tests reference sheet, or alternatively download our 'How do I help my students apply to university?' guidebook.
For those students of yours who are taking the UCAT, we wish them all the very best of luck!
---
Comments
To comment on our blog posts you need to either sign in or register an account. A free Advancing Access account will also enable you to:

>Download our full collection of CPD resources
>Take part in our online Virtual Conferences
>Keep up to date with the latest developments with our occasional emails (opt out available)