Discover Advancing Access events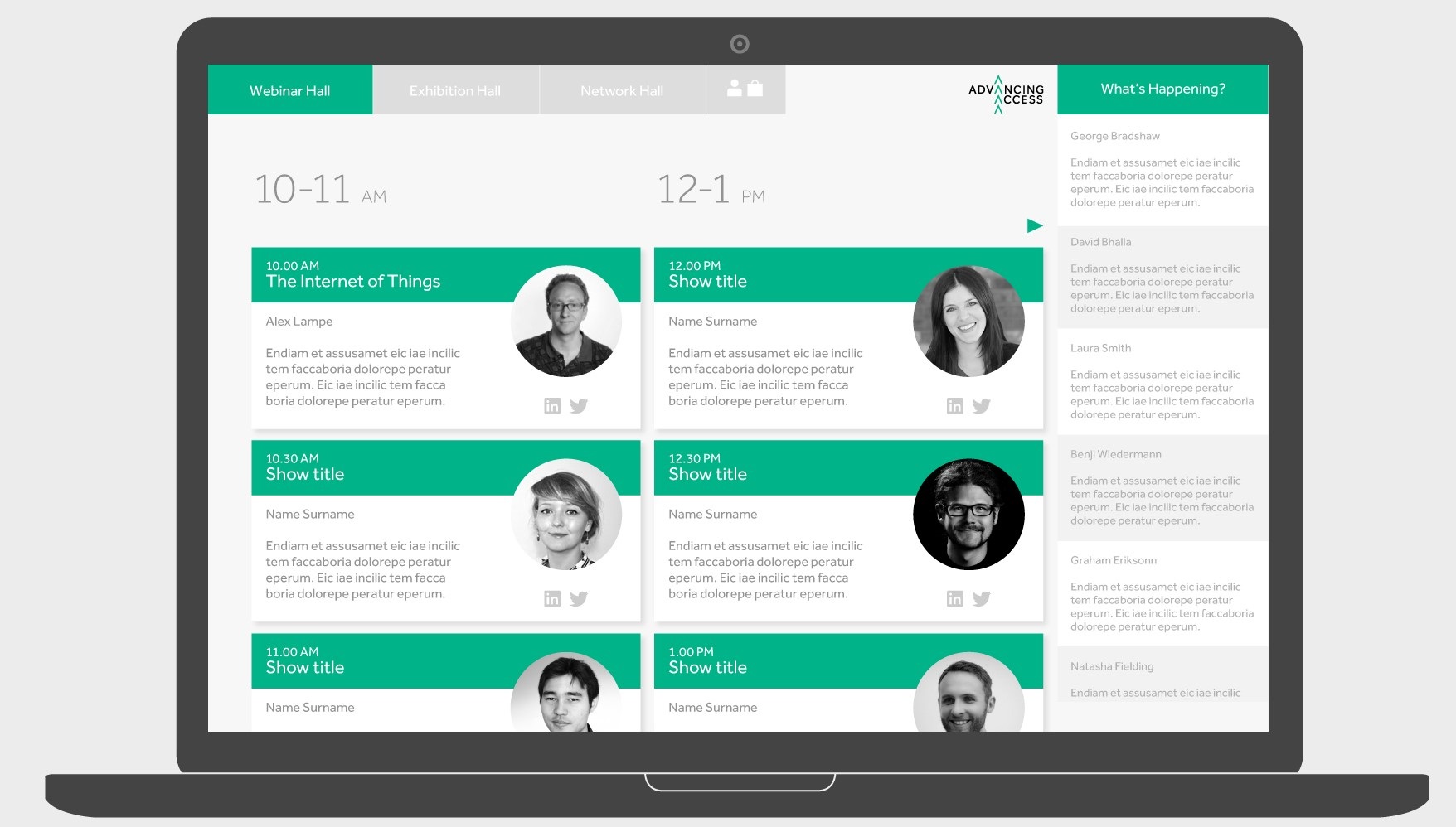 Advancing Access Virtual Conferences
Our online virtual events feaure webinars delivered by university staff members and an exhibition hall where you can chat with a representative from each of the 24 Russell Group universities. Take part effortlessly from the comfort of your home or classroom.
Conferences in schools and colleges
We host conferences on the ground in schools and colleges. Take part in CPD delivered by our university partners and network with other teachers and advisers in your region.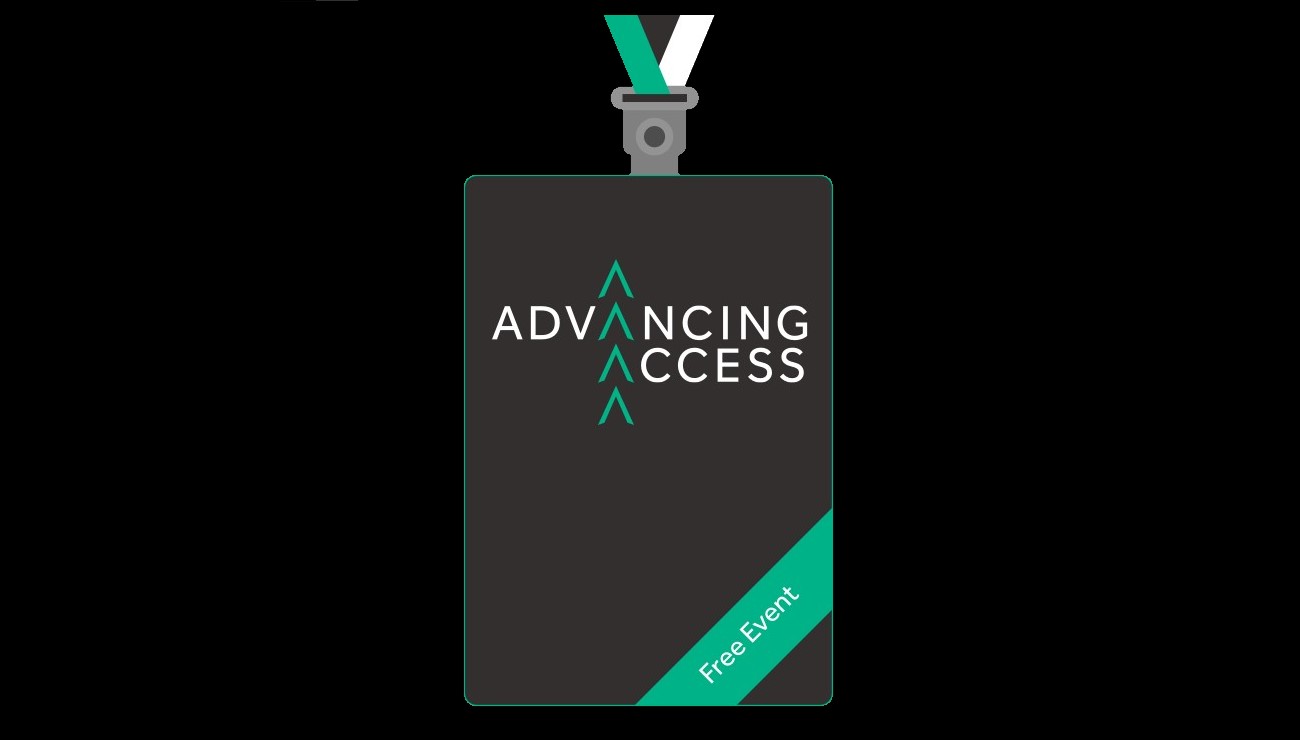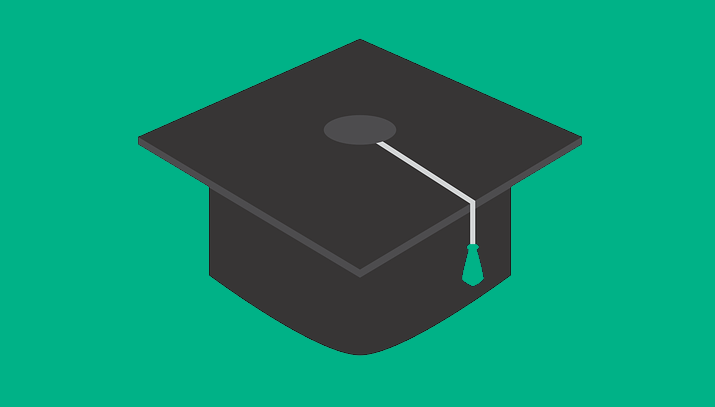 Events at universities
Browse our directory of teacher CPD events at our 24 partner universities in the Russell Group. Search for opportunities by location or subject matter and find out how to register.
Russell Group teachers' conferences
Advancing Access supports with the delivery of the biennial Russell Group teachers' conferences. The next two events will be taking place in May 2020.