Russell Group Teachers' and Advisers' Conferences 2022
Advancing Access supports with the delivery of the Russell Group Teachers' and Advisers' Conferences. The most recent conferences took place in-person on 9th and 10th June 2022 at the University of Bristol and the University of York respectively. Each event ran from 9.45am to 3.30pm.
You can find all the CPD presentations from the conferences on our events resources page.
Event overview
These events enable teachers and advisers to learn more about the Russell Group universities. Attendees will learn more about the experiences that their students will have at these universities and also the applications and admissions process.
The events enable teachers and advisers to support more of their students to progress to some of the UK's most competitive universities.
What will the events include?
CPD workshops
The events will include a range of CPD breakout sessions for attendees. These will cover a number of different topics and you can choose to attend the sessions that will interest you the most.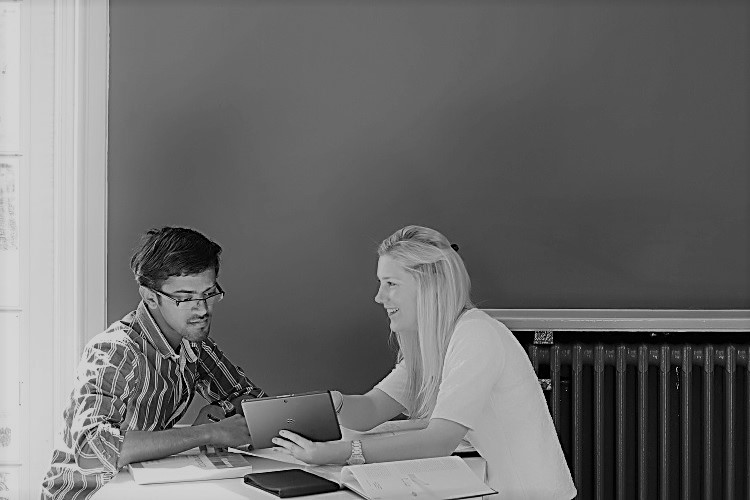 Exhibition Hall
The events will feature an exhibition hall with a stall for each of the 24 Russell Group universities. At each stall you can speak with members of staff to learn more about their universities.
Available CPD workshops
Our most recent conferences provided CPD workshops on the following themes:
> Writing effective UCAS references
> The benefits of studying arts, humanities and social sciences degrees
> Student finance, bursaries and scholarships
> Supporting disadvantaged students through contextual admissions and foundation years
> Supporting students to apply to the University of Oxford and the University of Cambridge
> Supporting students with their study skills as they transition to HE
The presentation slides can be found on our events resources page.
Who should attend?
These events are designed for those who support students on their journey to university. The event may interest:
> Teachers who work in schools or colleges in the UK (including classroom teachers, form tutors, senior and middle leaders)
> Careers advisers
> Careers leaders
Registration
Sorry - registration for these events is now closed.
To be notified about Russell Group and Advancing Access events and conferences in the future, please sign up for our mailing list.